Community Reinvestment Act (CRA) Consulting
With over 20 years of experience in CRA compliance program management, we can help institutions of any size to maximize resources for optimal performance.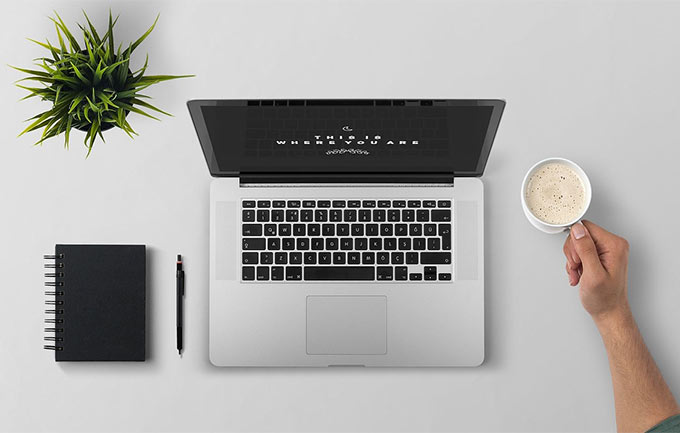 Consultation
Ezuka Law Offices offers consulting services to support your business, community, and nonprofit development needs.
Nonprofit Organization
Interim Executive Director Services
Interim Executive Management Services
Board Training and Meeting Facilitation
Financial Management and Forecasting
Fundraising Strategy and Implementation
Special Projects
small business
Business Strategy and Analytical Review
Business Plan Development
FDIC Money Smart for Business Training
INDIVIDUAL/ENTREPRENEURS
Special projects to leverage unique opportunities
community development practitioners
Community Development Financial Institution (CDFI) Fund Programs
New Markets Tax Credit (NMTC) Program
Opportunity Zones Guidance
Community Development Financial Institution (CDFI) Certification
Let's Connect!
We will periodically send you updates to the law, seminar notices, and information to keep you informed.