Ezuka Law Offices, LLC provides personalized legal expertise and management guidance that reduces risk and clears the path for growth for mission-driven nonprofit organizations.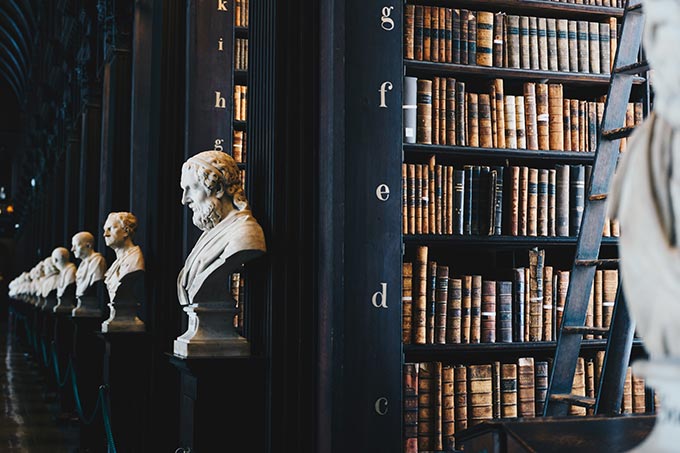 Formation
---
Formation of new entities and State and federal tax exemption, including advice on choosing the best form of organization based on your mission and goals.

Organization
---
Organization and compliance for various forms of operations including planned community associations and federally qualified community health centers

Documentation
---
Updating governing documents to reflect current State and federal laws, operations and purposes

Transactions
---
Self-dealing, compensation and other insider transactions

Board Training
---
Training to ensure prudent governance practices

Reviews
---
Legal and operations reviews Legal and operations reviews

Donorship
---
Donor and donation issues and questions

Policies
---
State and Federal formation of policies and procedures

Structure
---
Structural changes including asset purchases, mergers and dissolution
Let's Connect!
We will periodically send you updates to the law, seminar notices, and information to keep you informed.