Proudly serving our island nonprofits for over
25

 years

Ezuka Law Offices provides a full range of legal services for Hawaii's nonprofit corporations, associations, and tax-exempt organizations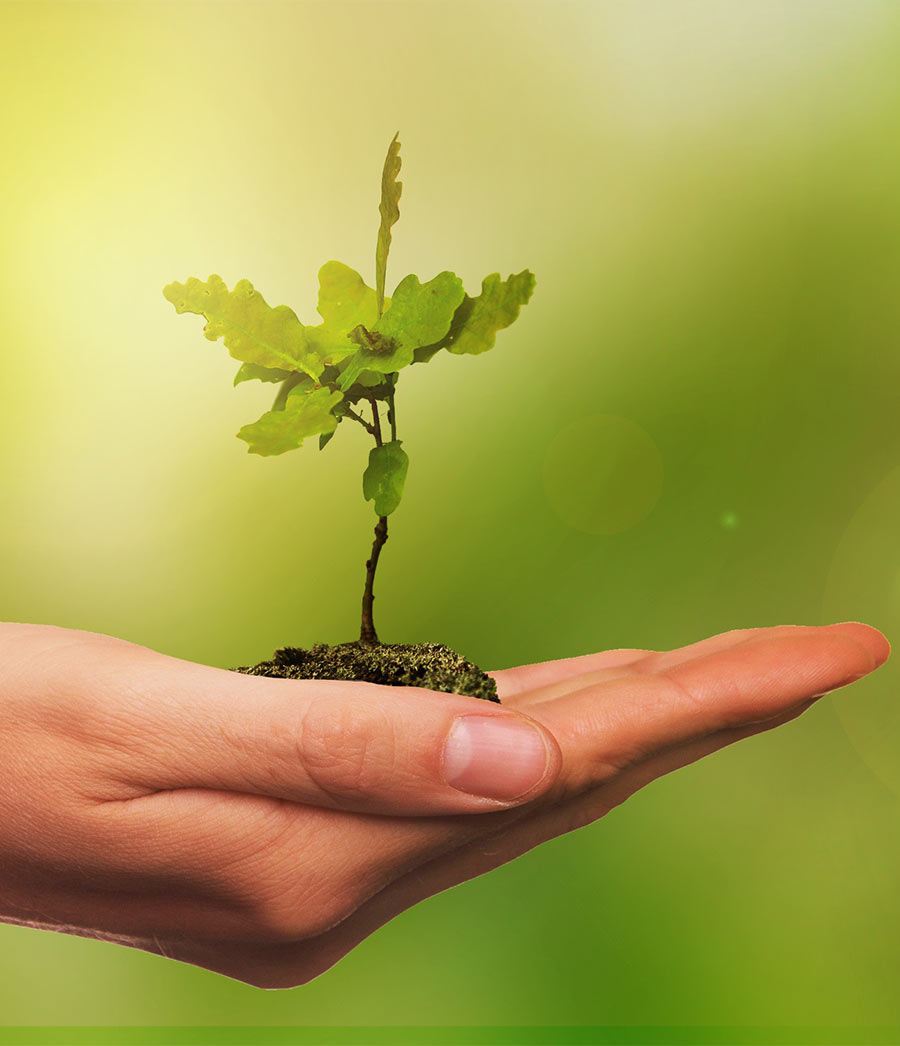 Ezuka Nonprofit Solutions

Law Offices
Ezuka Law Offices provides personalized legal expertise and management guidance that reduces risk and clears the path for mission-driven nonprofit organizations.

CRA
The Community Reinvestment Act (CRA) program of Ezuka Law Offices helps financial institutions of any size to maximize community development resources for optimal performance.

CONSULT
The CONSULT program of Ezuka Law Offices offers consulting services to support your business, community, and nonprofit strategic development needs.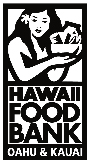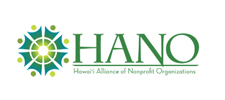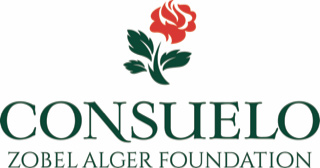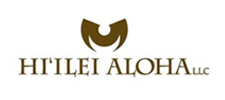 "Brian is an expert in nonprofit law and works well with a wide variety of clients. He knows how to translate "legal-ese" into everyday nonprofit application, particularly for challenging issues in board governance such as conflicts of interest. I refer Brian with confidence because of his expertise, his commitment to the nonprofit sector, and the high quality of work he delivers."
"Brian Ezuka, Attorney at Law is simply put an amazing and wonderful human being who truly exudes genuine caring for his service to the nonprofit community and those he serves in that community. Brian, while at times could make money on every call for help, he never hesitates to refer one to another colleague when the issue doesn't fit his realm of service, and that is a testament to his integrity.. Read More"
"Brian Ezuka is a remarkable attorney who not only knows and understands the law governing not-for-profit organizations, but can translate this dense content to community builders and activists. His ability to work with grassroots leaders respectfully and effectively results in the building and supporting of the leadership and governance of community institutions by the community. I've worked with him for over ten years and can recommend him with complete confidence."